We offer customized IT management services to fit your business needs. These contracts allow you to reduce your overhead in situations where hiring a full-time IT staff member is not viable.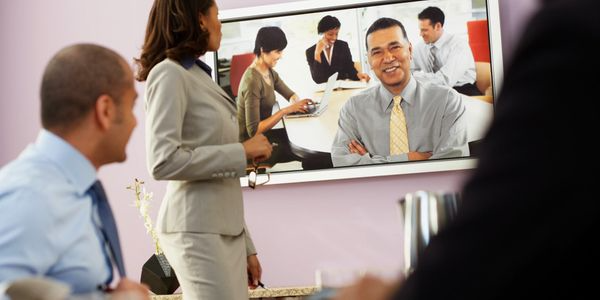 Comprehensive IT Security Solutions
By combining over 20 years of experience with an elite portfolio of security products and partners, we bring enterprise-level security to the SMB market.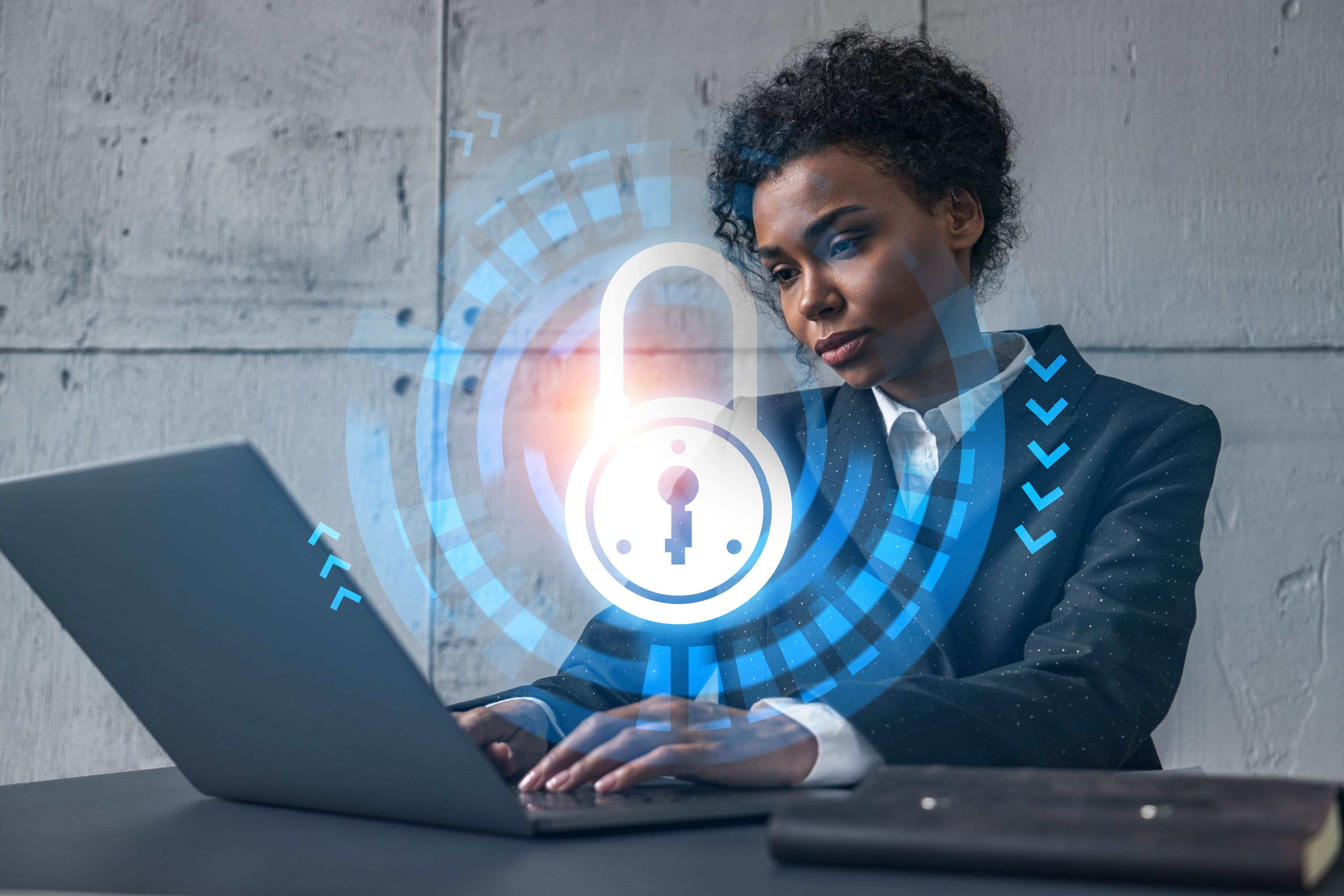 Cloud Migration and Management Services
A Microsoft Cloud Partner –  we are uniquely equipped to assist you in deploying and maintaining cloud services and resources that make sense for your business.
Disaster Recovery & Data Backup
Downtime directly affects not only your bottom line and productivity but your reputation as well.  Our IT Managers will help create a custom disaster recovery plan that meets the unique needs of your business.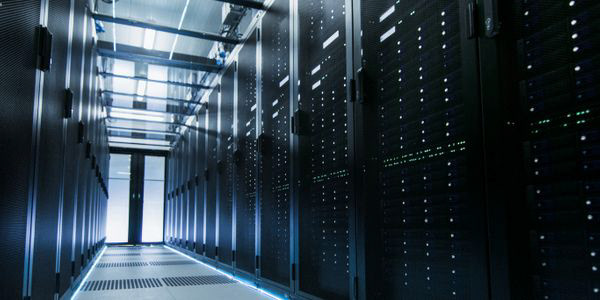 Ad-hoc Network Support & Maintenance
IT services include setup, maintenance, and troubleshooting for your home or business network, servers, desktops, printers, and mobile devices.
​​​​​​​